A Bit About Us
With Luminosity, you get so more than just bed management software, you get a custom fully featured patient flow solution. 
Luminosity's complete solution set provides asset management, business intelligence, advanced utilization reporting, infection control, and compliance tracking. Integrated applications include temperature monitoring, hand hygiene, and utilization analysis.
Luminosity provides an integrated user interface unified with multiple facility-wide applications, integrations, 3rd party solutions, and RTLS hardware technology.
The various integrated modules of Luminosity work with your facility to seamlessly provide feedback on both asset performance and interaction. You gain real-time awareness, simplified communication, process automation, all in addition to meeting your compliance requirements. Bring your facility to a new level of patient experience.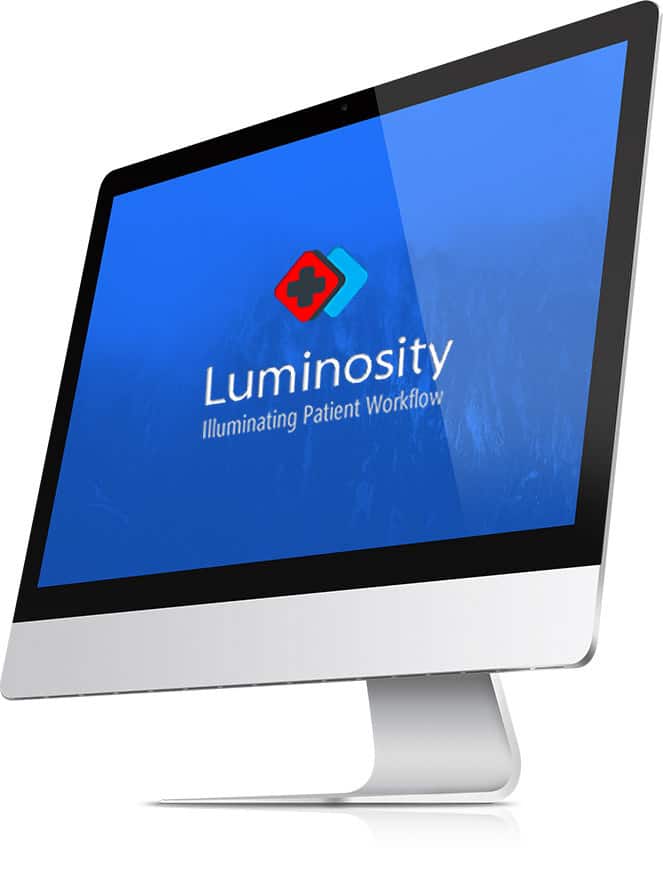 Luminosity
Luminosity's Patient Flow solution enables healthcare organizations to enhance capacity management and important metrics such as Average Length of Stay (ALOS), Patient Care Hours, Unit Efficiency, and Provider Productivity  which are crucial not only to ongoing operations and management, but to quality of patient care as well.
Luminosity's Asset Management solution enables healthcare organizations to optimize their inventory management and avoid bottlenecks related to equipment cleaning or maintenance wait times. Avoiding delays and eliminating the time needed to find available equipment allows clinicians to increase value-added time with patients leading to improved patient satisfaction and reduced staff frustration.
Luminosity's Business Intelligence solution utilizes data mining and real time utilization analysis of your clinical assets and human resources to give you accurate reporting on key performance indicators, analyze trends, and help you identify process improvement opportunities. BI empowers hospitals to gain a level of transparency into their processes to equip you to make transformational changes that impact performance.
Photos

Ready to Talk?
DO YOU HAVE A BIG IDEA WE CAN HELP WITH?